Important Information
 Note from teacher
       Hello to my amazing parents here's where to find homework for our next week plus any news! Thank you in advance for all your hard work on your end. Grades change weekly so please check Infinite Campus weekly. I will be update grades throughout the week, this week because of the holiday.  Communication is going to be key for a successful year. Thank you for being amazing cheerleaders for your student! If you have questions or concerns please feel free to reach out either my email kcarter@bellecreekcs.org or through Parent Square which goes right to my phone. Both of these ways are the fastest way to get questions answered. 
       Please be watching for Parent Teacher Conference sign up form next week. Mid-quarter is February 11,2022. The end of the school year flies by quickly. 
Homework Policy
                Students' grades will be affected by turning in late work.  Student's work will lose 5 points per day until it is turned in. For absent work I will follow the school policy for absent work.  Reminder anything lower than 70% in Thursday folders can be redone and I will average the two grades to help improve the score. Redo work must be turned back in by the Monday after the Thursday folders it can only be redone once. Grades are entered every week with a D or F report sent to you through email. Please remember to check Infinite Campus for grade updates the quarter flies by fast.  PLANNERS WILL GO HOME NIGHTLY and need to be signed after your student's homework is completed. 
February 16 & 17, 2022 Parent Teacher Conferences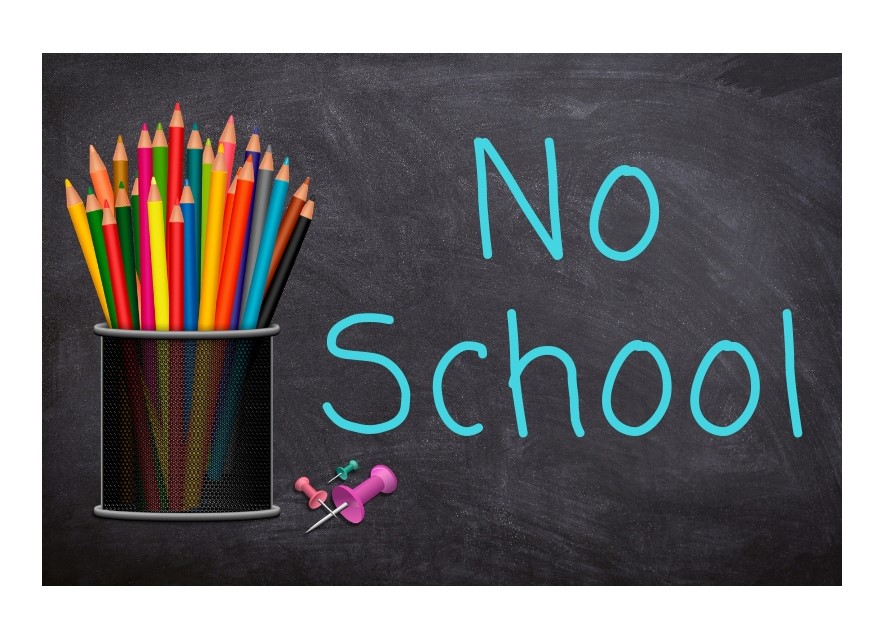 February 18, 2022 No School Professional Development
February 21, 2022 No School Presidents' Day